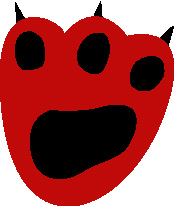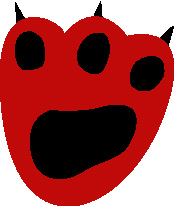 MAGNETIC TOOLS, INC.


NEW! Click here to order online
The online order system was down last week. If you have placed any orders online in the last week, please call Bear Paw directly to confirm your order went through successfully.
TOLL FREE: (800) 303-6826
OFFICE: (775) 829-1810

If you have Microsoft Excel on your computer, you can download this form, enter and save your order and email it to bob@bearpawmagnetic.com as an attachment.

To view the current order form in Microsoft Excel, click here.

If you don't have Microsoft Excel, you can download the Adobe file (PDF), enter your order, print it, and fax it to (775) 829-1819.

To view the order form in Adobe Reader, click here.