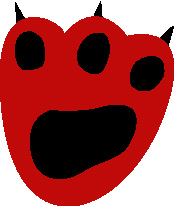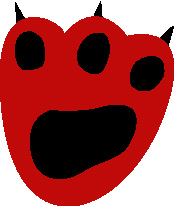 MAGNETIC TOOLS, INC.
MAGNETIC FISHING TOOLS

For drillers of blast holes - water wells - explorations - etc.
Permanent type magnets - need no recharging.

The magnetic field is directed out of the bottom of the tool.

No magnetism on the sides - thus it will not adhere to the casing.

*Guideline of capacity on a clean, flat surface


Click here to see descriptions of the fishing tools.
Click on the pictures to see more views of the tool.


Size, Capacity, Weight
Size, Capacity, Weight
3 1/2", 150#, 7lb.

4 1/2", 350#, 12lb.

5 1/2", 600#, 16lb.

6 1/2", 800#, 21lb.

Inside diameter of eyebolt - 1 1/4"
Capacity depends on the surface area of contact with the item being fished.
*An assured capacity is not feasible except on a flat, clean surface of 1/4" or thicker.