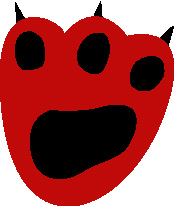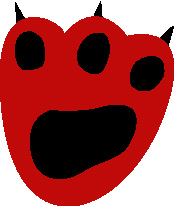 MAGNETIC TOOLS, INC.
CRANE ASSEMBLY

Lifting Capacity - Tested in excess of 600 pounds
Eyebolt inside diameter 1 1/4"
Dimensions - 6" X 7 1/8",
Overall Height 4 1/2"
Weight - Approximately 10 pounds


Click on the Model number to see a description of each tool.

Model 600 CA
Proven useful for handling dies, drill jigs, and machine fixtures. Steel plate cam action handle easily breaks magnetic circuit. Must be used on flat surfaces.