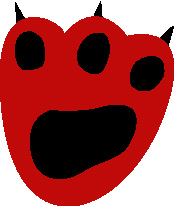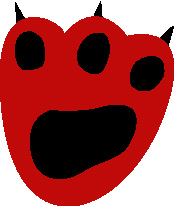 MAGNETIC TOOLS, INC.
BAR TYPE MAGNETS
A thousand and one uses such as collecting metal particles out of tanks- i.e.: oil-cooling, collecting steel cuttings around drill presses, milling machines, grinders, dust collectors, etc.


Click here to see a description of the tool.



Three sizes are presently standard with a 1/ 4" hole spaced 3/4" from one end for hanging or mounting.
5/8" x 1 1/4 x 12" long
5/8" x 1 1/4 x 14" long
5/8" x 1 1/4 x 18" long
Other lengths can be made to order, ranging from 3" to 48" in length.