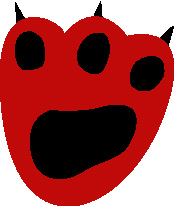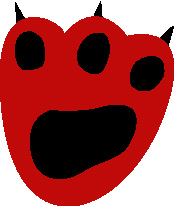 MAGNETIC TOOLS, INC.
DRILL JIG

Click on the model number to see a description of the drill jig.

Model 30 Drill Jig
A must for any drill press!

Instant Set-Up For Position Drilling!


Dimensions: 7 1/2" x 4 3/4" Weight: 3 lbs.


NO WIRES! NO BATTERY! NO ELECTRICITY!
NO DRILL BREAKAGE caused by lateral movement!